FUNDRAISING

The University of California has developed a language documentation workshop where different language speakers take sessions in speaking their languages whilst experts in linguistics record the phonetics. We will attend some of these workshops from late June 08 to early Aug 08, in California, as long as we can raise enough money for the air fare.

update, Apr 08 -we are attending! The air fare has been raised. After our trip, in August-September, we hope to say something about what has been achieved.
This will add greatly to the quality of our work.
To help with fundraising for the project, we are producing some examples of local craftmanship, which are offered for sale. Here are some examples.

Please contact us if you are able to help us find a retail outlet.
CONTACT DETAILS

Telephone: +254 41 2318644 / 2227304 (Res)

E-mail: kmbosire@ekegusiiencyclopedia.com

Mobile Tel: +254 722 869 311 / 733 602 260.

This is a charitable organisation; all proceeds will be directed towards the project.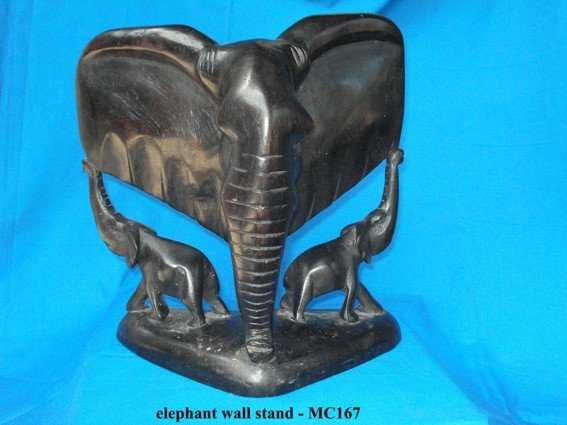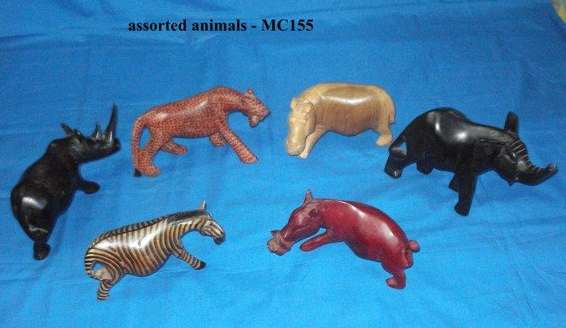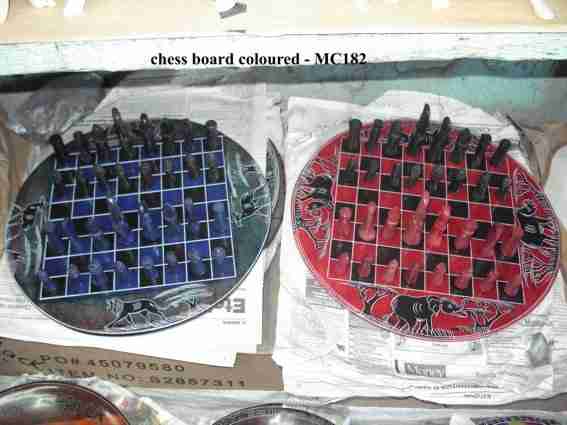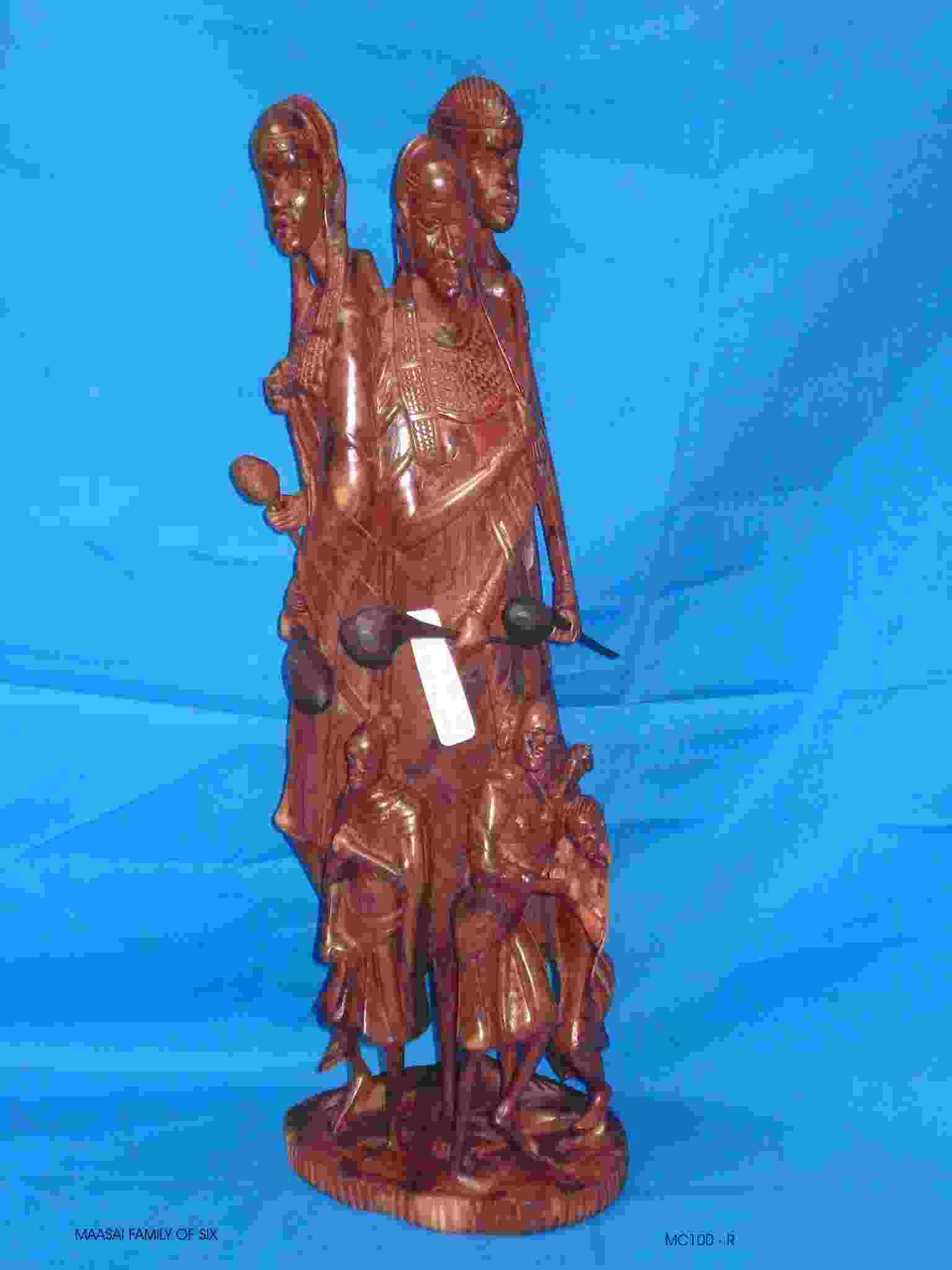 Maasai Family Group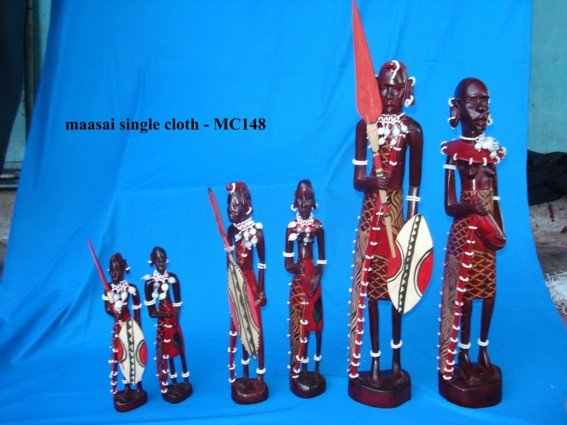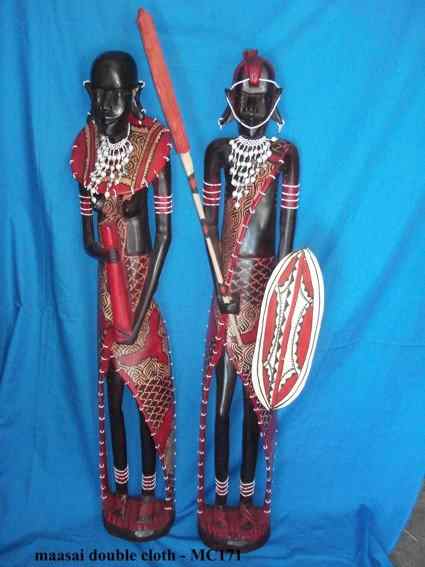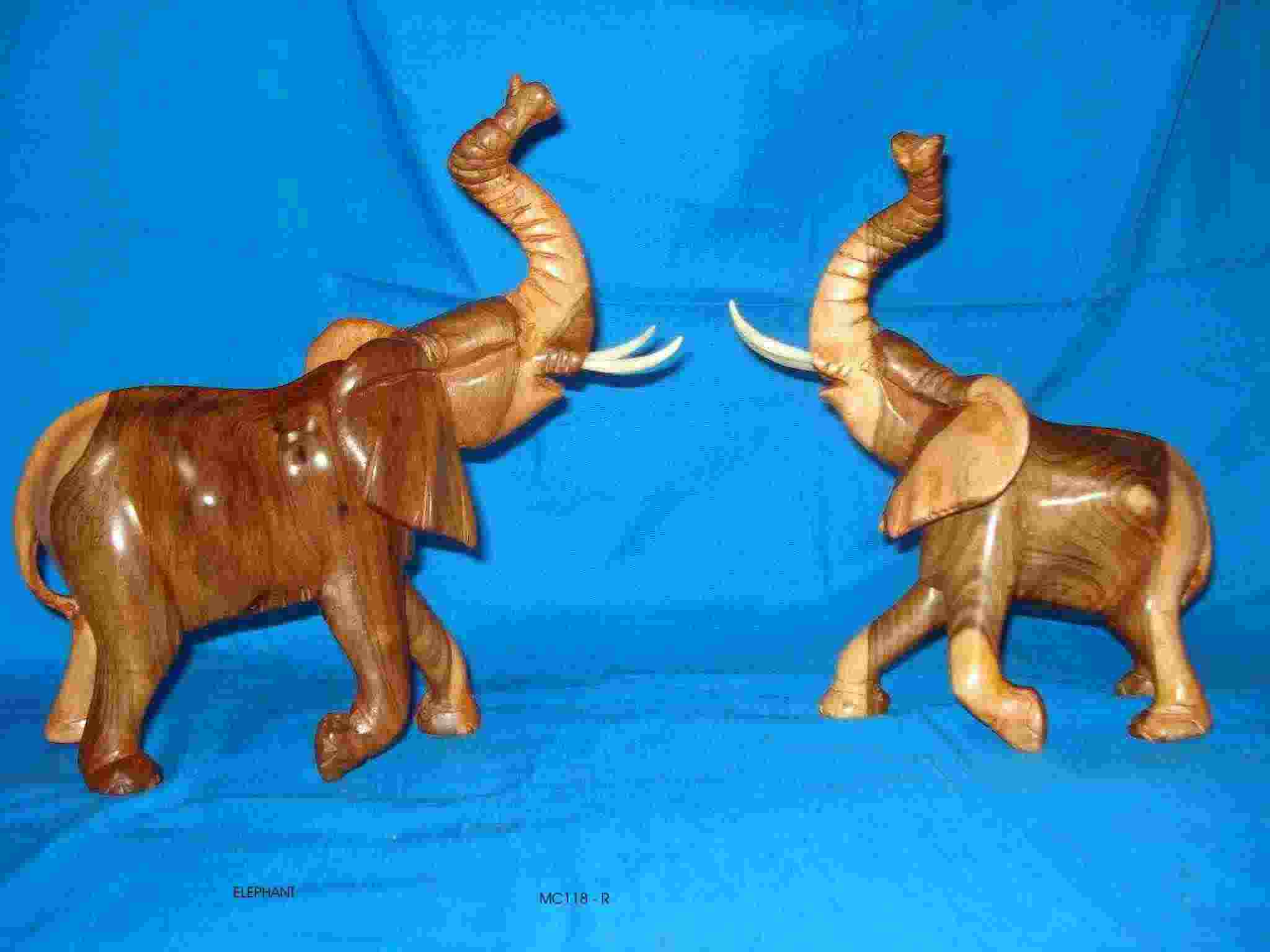 Two Elephants

E-mail: kmbosire@ekegusiiencyclopedia.com for details and prices.

K.M.Bosire.
K.B., / Diversity website / 2008